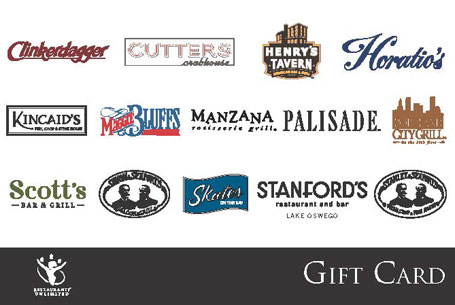 Gift Cards for Any Occasion!
Whether given as a birthday gift, an incentive for employees or as a stocking stuffer, gift cards are a great way to share Stanley and Seafort's with everyone! Plus, Stanley and Seafort's gift cards offer total flexibility! These cards can be redeemed at any of the Landry's family of restaurants across the United States. Stanley and Seafort's Gift Cards are available starting at $20. Purchase one today!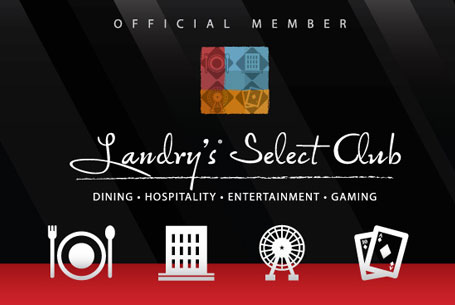 Dine to Earn Amazing Rewards!
Dine. Earn. Redeem. Join Landry's Select Club and turn your time at Stanley and Seafort's into amazing rewards. Membership includes $25 Welcome and Birthday Rewards, $25 Reward for every $250 you spend, Exclusive Offers and more!
TAKEOUT & CURBSIDE PICKUP
Place your takeout order through our online ordering site. We're now offering curb-side pickup, simply give us a call when you arrive and we'll run your order out to you!